Home
Welcome to Severn Vale School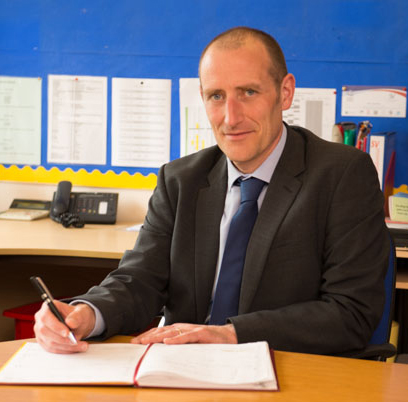 It is my privilege to have been appointed as the Headteacher of Severn Vale School. I am aware that I have big shoes to fill in succeeding Mr Rowland but can assure you I will leave no stone unturned in my efforts to further improve the work of the school.
In my seven years as Deputy Head at Severn Vale I have seen the continued development of the school. So much so that I can confidently say that Severn Vale School is probably one of the most improved secondary schools in Gloucestershire. In 2014 the DfE recognised Severn Vale as one of the top 100 schools nationally for sustained improvements in exam results. There have been improvements in every aspect of school life, improvements from which our students benefit and which have improved their life chances. Taken together these improvements mean that I genuinely believe that Severn Vale is the best school for your children.
For prospective parents wishing to know more about the richness and diversity of education we provide, please contact us and arrange a visit. We look forward to meeting you.
Richard Johnson
Headteacher