Gloucestershire Young Photographer Competition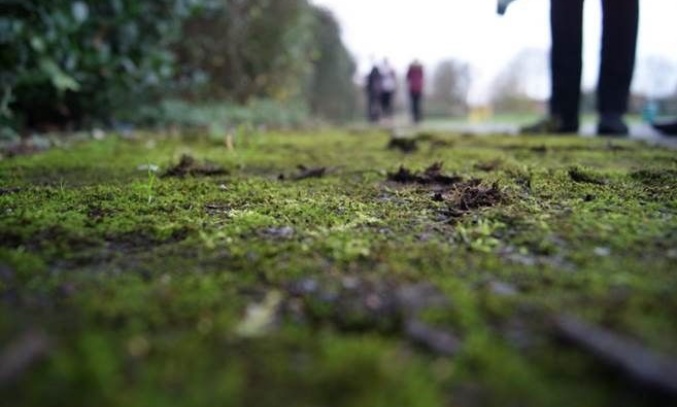 Success for Severn Vale students in the Gloucestershire Young Photographer Competition
Despite the ongoing restrictions the Cheltenham Camera Club once again organised its annual Gloucestershire Young Photographer Competition. It was really heartening to see Severn Vale School have its largest entry ever, with over 100 students entering the competition.
The competition sees entries from across the county with over 800 students entering the competition this year. I am very pleased to report that 13 students from Severn Vale have been selected as finalists. These students have been invited to attend the Presentation Show via Zoom on Friday 18th June. We wish them well in the next stage of the competition. Congratulations also go to all those who entered the competition.
The finalists' photographs can be seen below. They demonstrate the amazing talent shown by these young photographers.
Miss Rolfe
ADT Department