Celebrating LGBTQ+ diversity week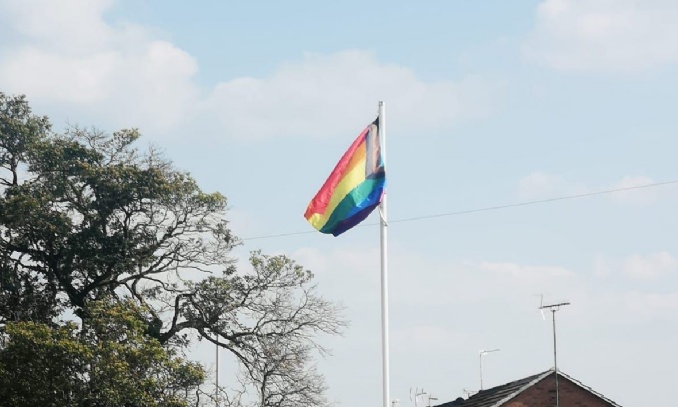 Flying the flag for LGBTQ+ diversity awareness
This week we have been celebrating diversity week which is Just Like Us' annual celebration of LGBTQ+ equality in education.
To show support for this celebration, the LGBTQ group at Severn Vale have spent the week creating posters for a display; discussed influential figures in the community; considered strategies to promote inclusivity and helped organise the flying of the pride flag outside of the school.
It has been wonderful to see the group so engaged and enthusiastic about LGBTQ+ rights. I am sure these passionate and articulate students will go on to make a huge difference at Severn Vale.
A massive thank you to everyone else too who has shown their support this week!
Ms Hayward
LGBTQ+ Coordinator