Uniform Sale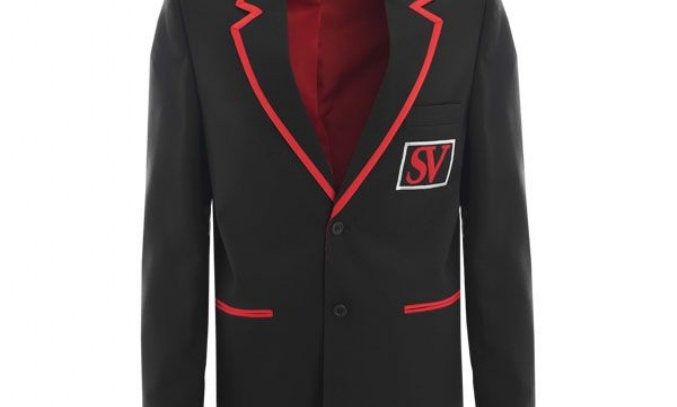 Uniform sale has an amazing turnout!
Our uniform sale yesterday was a great success, we sold over £500 of items.
We're so pleased that we have been able to make uniform more affordable for parents, and raise money for school equipment along the way.
We would love to make this a regular event so if you have any unwanted items of uniform, we would welcome your donations.