Safeguarding
Severn Vale School is committed to safeguarding and promoting the well-being of children through:
The provision of a safe environment in which children and young people can learn
Fulfilling our statutory (legal) responsibilities to identify children who may be in need of extra help or who are suffering, or are likely to suffer, significant harm
The Team: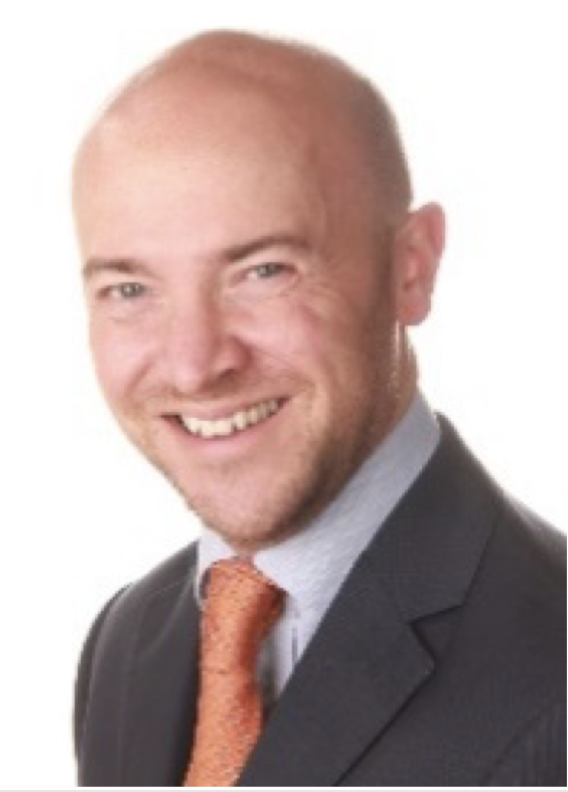 Designated Safeguarding Lead (DSL)
Mark Nichols (Assistant Headteacher – Inclusion)
The school's Designated Safeguarding Lead (DSL) is Mark Nichols (Assistant Head – Inclusion). Mark has taught at Severn Vale since 2003. A former Year Team Leader, Lead Teacher for Behaviour for Learning and Deputy DSL, Mark is a member of the School's Senior Leadership team and leads on school Inclusion.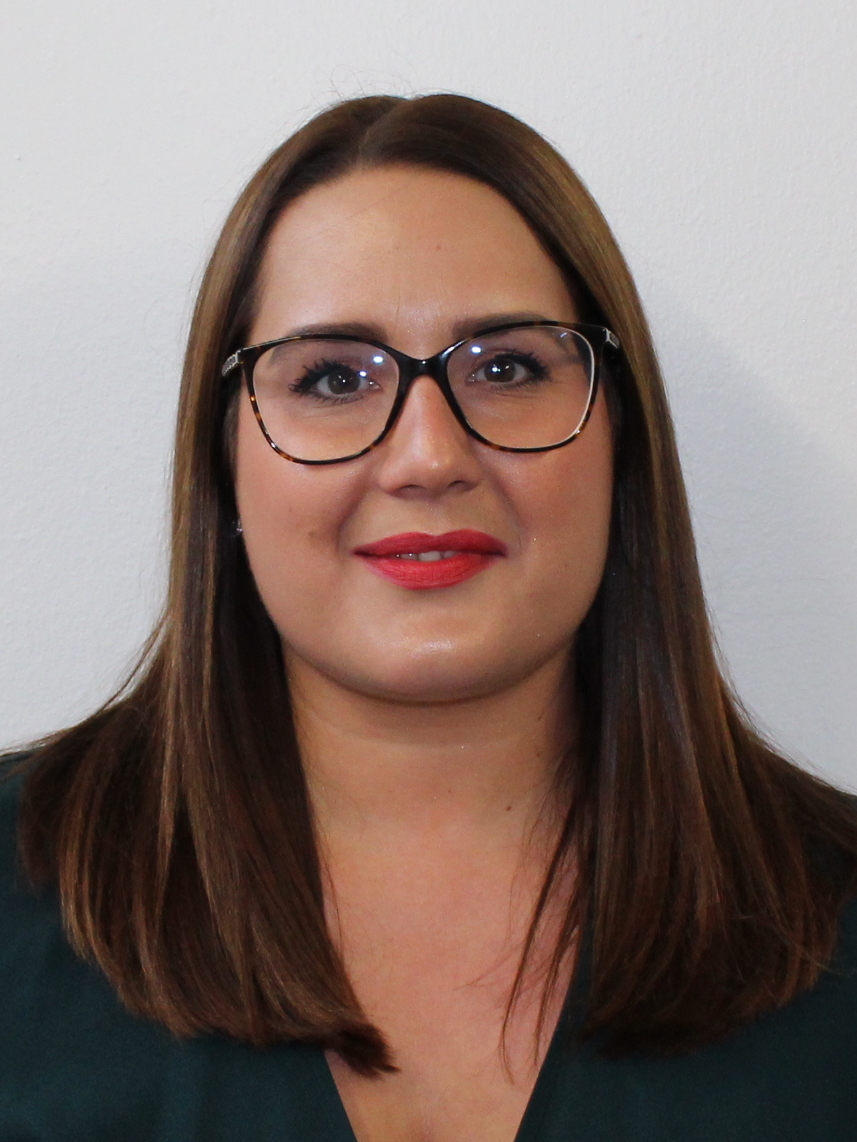 Deputy Designated Safeguarding Lead (Deputy DSL)
Catherine Stevenson
CStevenson@severnvaleschool.com
The Deputy DSL (DDSL) is Catherine Stevenson. Catherine joined Severn Vale in the summer of 2022. Catherine has a vast array of experience having worked in safeguarding for a number of years, both in another mainstream secondary school in Gloucester as well as for the Local Authority. Catherine also holds responsibility for those students who are registered Young Carers.
The Safeguarding Team can also be contacted via the team email address:
safeguarding@severnvaleschool.com
Other key roles:
The Safeguarding team also work closely with the School's IT Department. Their role within the team is to ensure that the school's IT network is continually equipped and monitored to limit and restrict misuse or abuse online.
All of the team are members of the School's Operational Safeguarding Committee which monitors, co-ordinates and controls all safeguarding and welfare processes at the school. The safeguarding team meet frequently to share knowledge and ideas, as well as to discuss any concerns they may have about pupil welfare.
The school's Safeguarding Governor is Natasha Wilson.
The school's Single Central Record Administrator is Lyn Woodrow (Headteacher's PA)
Safeguarding Training & Learning
Each of Safeguarding team hold up to date Gloucestershire Safeguarding Children's Board (GSCB) Child Protection accreditation. The DSL and the Deputy DSL undergo appropriately accredited Level 3 Safeguarding training, to provide them with the knowledge and skills required to carry out their role. Their accredited training is updated every two years.
New staff whose roles involve 1:1 contact with students receive Safeguarding training delivered by the DSL as part of their induction. This training includes GSCB approved online accreditation which is mandatory for staff to complete. Staff whose roles do not involve 1:1 contact with students (Site and Canteen staff) receive bi-annual Safeguarding training delivered by the DSL.
All teaching and support staff members undergo safeguarding and child protection training delivered in by Gloucestershire Safeguarding Children's Board. The training explores thresholds for intervention, looked at the signs and symptoms of the 4 main categories of abuse and examined legal frameworks, national guidance and local procedures. The training is in line with the Keeping Children Safe in Education guidelines, which all staff must have an awareness of. The new guidelines came into force in September 2020.
All staff receive regular Safeguarding updates from the DSL on National, Local or school specific Safeguarding issues/concerns as well as reminders of good practice and student relevant notifications.
All staff have access to the school's Safeguarding and Child Protection Policy.
All staff have participated in accredited PREVENT anti-Radicalisation Training.
The Safeguarding team actively participate in a range of training to ensure their knowledge is up to date:
The DSLs have attend the Safeguarding Children in the Digital World Masterclass run by INEQE to look in depth at various different areas of online abuse.
The DSLs have attended Inter-Agency Safeguarding Training on Young people at Risk of Sexual Exploitation course provided by the Gloucestershire Safeguarding Children's Board (GSCB).
The DSLs have attended Prevent awareness (WRAP) training, aimed at protecting children from the risk of radicalization, provided by the GSCB.
The DSLs have undertaken the Home Office accredited online Female Genital Mutilation (FGM) awareness training.
Mark Nichols (DSL) has also completed the NSPCC accredited online training for Safer Recruitment in Education.
Useful Links:
Gloucestershire Safeguarding Children's Board (GSCB)
Child Safety Online: A practical guide for parents and Carers
Internet Watch Foundation (IWF)
National Crime Agency - Child Exploitation and Online Protection Centre (CEOP)