Student Book Club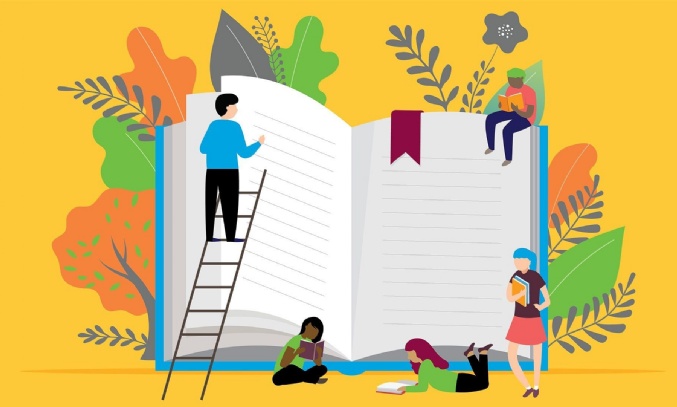 WHEN: Last Thursday of each term - after school until 4:05pm
Here at Severn Vale School we run book clubs for each of our five year groups.
The aim of book club is to extend our students' reading so that they have the opportunity to become familiar and engage with a variety of genres, language and contexts. We choose a challenging but engaging book for each year group and give the students a term to read the book, before coming together in groups to discuss them with their peers and an English teacher on the last Thursday of each term.
Reading a range of texts and engaging in book talk with other readers is proven to have a significant impact on the development of young people as both readers and writers. As English teachers, we see year on year the advantages of being a competent reader and critic in the outcomes of our students.
We are asking parents to help cover the cost of the books by paying £5.50 per term across two payments which will go towards the fiction texts. If you would like your young person to join our book club, please contact me on the email address below. The payment will then be added to their ParentPay account.
If they would like to join book club and there are financial constraints, please contact me and we will see how we may be able to support you with this.
Thank you for supporting your young person's achievement in English.
Yours sincerely
Miss O'Neill and the English department