Headteacher's Blog 5-5-23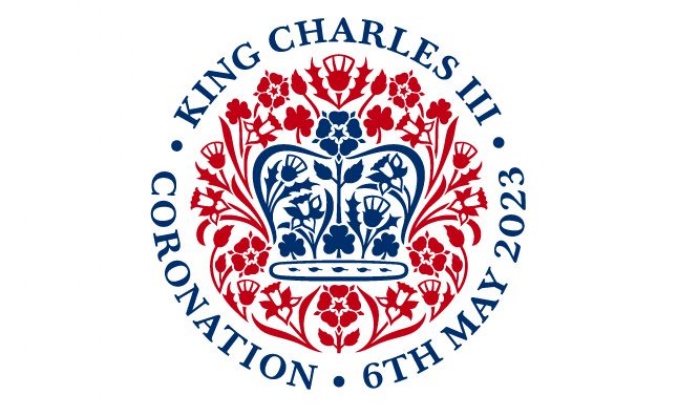 It's another bank holiday weekend as the country prepares for the coronation of King Charles III
This has been another disrupted week with both a bank holiday and a further day of industrial action. I wanted to thank you for your patience regarding the ongoing industrial action. Not all parents and carers will support teachers striking, but I feel it's worth sharing some of the context behind the strikes.
It is certainly true that the strike action is partially about pay. However it is also about the general issue of education funding:
Current data suggest that the government are on track to recruit fewer than half of their own target for trainee teachers for a third year in a row. Pay is undoubtedly a factor in this. Fewer trainees means it becomes it even harder for schools to ensure they are fully staffed.

The pay rises offered by the Department for Education were not fully funded, meaning schools would have to find the money for them out of existing budgets. At Severn Vale this would potentially mean fewer teachers and support staff.
I hope that this this gives some context for why members of the NEU feel that they have no option but to take industrial action. Teachers at Severn Vale have not taken the decision to go on strike easily. They also give up a day's pay each time they strike. There is a solution to this ongoing dispute. That requires talks between the department and the Unions. With 3 other unions looking to ballot for strike action it is clear these talks need to start now.
On a more positive note, I am pleased to announce that Severn Vale's PE Department has been successful in securing funding from Active Gloucestershire for a range of sports for the next three years. This funding will help us realise our ambition of ensuring our students experience a wide range of sports exercise that they will take with them when they leave Severn Vale so they develop into healthy and active young adults. The funding has allowed the school to invest in sports and equipment that target students who are not currently involved in our traditional range of team sports. We have also made direct links with the community around the school ensuring the sport and exercise doesn't stop when school finishes. There will be opportunity for our wider community to benefit also. All in all, it is great news for the school and the wider community.
Also on the sporting front, last Friday saw the annual Year 11 v Staff Football game take place. Organised by one of our student leaders, Rudi Kyffin, the game has quickly become a highlight of the sporting year. The Year 11s, captained by Harley Mustoe, came up against a staff team captained by Mr Bhambra. The staff have been practising weekly since September so much was expected from the team following a heavy defeat in last year's fixture. A big crowd turned out for this heavily anticipated fixture with great support evident for both teams. The game itself was played in a fabulous spirit. The result was a little contentious as despite the Year 11 team leading 8 – 3 going into the final few minutes, I made a call of "next goal wins". Some heroic play saw the staff score a scrappy goal, confirmed by the goal line technology operating, which saw the staff emerge "victorious"!! It is rare to see staff versus student fixtures take place in schools nowadays and it is a testament to our students that we are able to stage this fixture. Thanks to all who took part.
My regular reminder that a recent analysis showed that approximately 10% of those who are entitled to Free School Meals are not currently taking advantage of this scheme. If you think your child may be eligible for Free School Meals you can click on this link to find guidance on the eligibility criteria and the application process. It's a quick process and we are notified of all FSM entitlements by GCC each Monday. I would urge you to take a look if you think you may benefit from financial assistance.
Finally, this weekend sees another Bank Holiday for the King's coronation. Whatever your view of the monarchy, it is undeniable that the coronation is a key moment in our country's history. Nobody under the age of seventy has ever lived through a coronation so for the vast majority of people this will be a first. I know that there are a number of celebrations planned locally including ones taking place at the school. Fingers crossed that the weather plays ball.
Whatever your plans, I do hope you enjoy the bank holiday weekend.
Regards,
Richard Johnson
Headteacher