Acclaimed author visits Severn Vale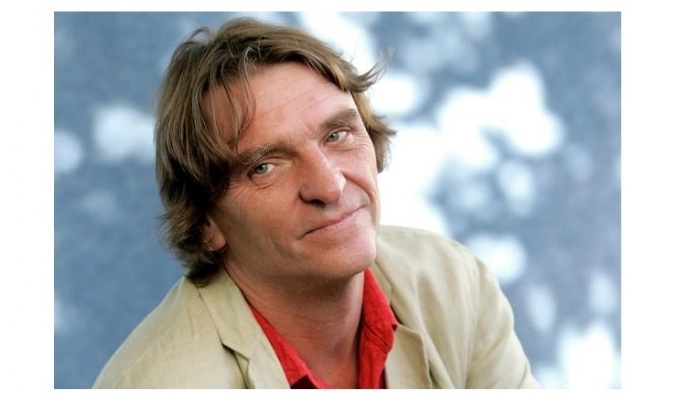 Acclaimed author Melvin Burgess visited Severn Vale to speak to students in Year 8 and 9
On Friday 9th October, we were fortunate to have the acclaimed, award winning Young Adult novelist Melvin Burgess in school to talk to 150 year 8 and 9 students as part of the Cheltenham Literature Festival. He was able to lift the lid on his extraordinary writing career, reveal the inspiration behind his hard-hitting books, and share some of his own writing tips.
He spoke in depth about some of his books and shared extracts from them with the students: The Baby and Fly Pie and Kill All Enemies to name only two. Students were then given the opportunity to ask him questions, which they did with great enthusiasm.
Students were then able to buy one of his books and meet Melvin in order to have the book signed. A large number of students were keen to do so and we hope that they all enjoy reading them.