Great news on attendance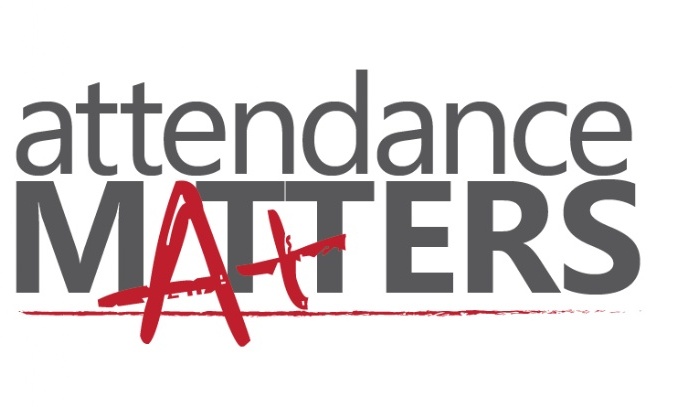 Excellent news on attendance as term 1 data shows highest level of attendance ever!
We have had a great first term at Severn Vale with both significant further improvements in both attendance and behaviour. Attendance for term 1 across the school is at over 96%, the highest level we have ever seen. We have a target of 95% and are on track to smash this.
Attendance to school and success in exams are closely linked and this can be seen in our results from the Summer. The table below shows the impact of high attendance on last year's 5+ A*-C GCSE pass rate including English and maths at Severn Vale.
| | |
| --- | --- |
| Attendance | 5A*-C (EM) |
| Less than 90% | 28% |
| 95% and above | 72% |
3 / 4 students with good attendance go on to achieve 5+ A* - C grades, only 1 / 4 students with poor attendance do. It's obvious really; if you're not in school you won't be learning.
We are really grateful for the support of our parents and carers in working with us to ensure attendance keeps on increasing.