Shakespeare Schools' Festival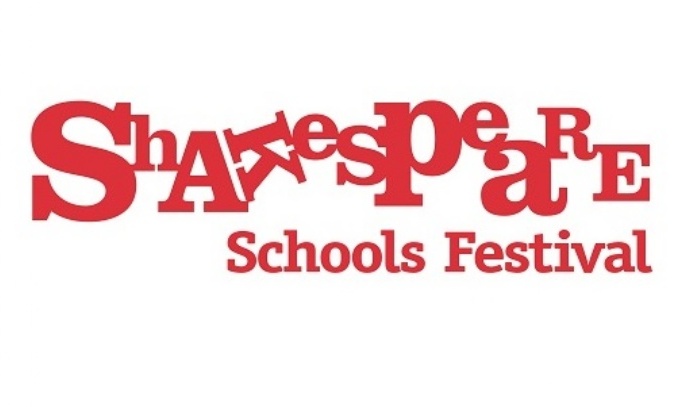 Year 11 Drama students enjoyed a fabulous workshop at The Roses Tewkesbury in preparation for their performance of Macbeth
Our Year 11 GCSE Drama students are currently rehearsing for their production of "Macbeth" as part of the Shakespeare Schools' Festival in November. Past productions have included "A Midsummer Night's Dream". "Taming of the Shrew", "Twelfth Night" and Cesario" and this looks set to be equally exciting and creative. Together with Miss Hemmings the group decided on a theme of dystopian society – a futuristic flavour with society broken down. Rehearsals have developed some lovely ideas such as the Witches as child soldiers and extended use of large sticks for anything from thunder to Birnham Wood.
The workshop was a huge success helping students get a real feel for the voice and presence needed to "fill" a theatre and to have a taste of the stage and set up at the newly refurbished Roses. We also met the cast from Barnwood Park who will be performing "Comedy of Errors".
Please support us by coming to watch on Thursday 12th November at The Roses Theatre, Tewkesbury from 7pm – ticket details from Miss J Evans.