District Badminton Success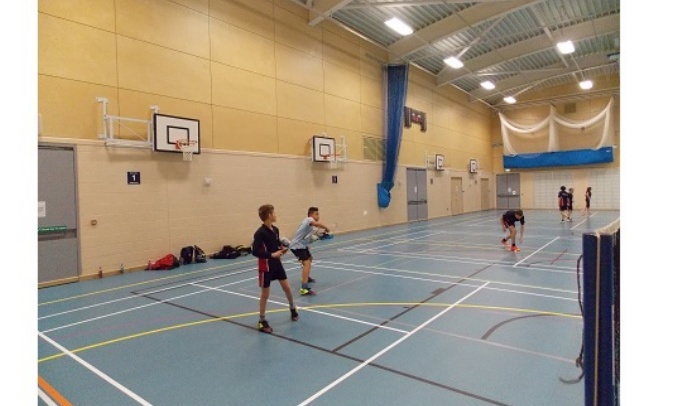 Severn Vale continue their Badminton success
For many years now Severn Vale have had at least one team progress through to the county round of the national badminton schools' competition. This year was no exception with the KS4 boys' team making it through to the county round winning twelve out of the fifteen rubbers played.
The first game proved to be the hardest against Sir Thomas Rich's, who would ultimately finish second. Having lost the first singles rubber against probably the best individual player, Severn Vale then proceeded to win 3 out of the next 4 rubbers. The last of which being won 21-20 to secure a 3-2 victory. Severn Vale then followed up this game with two dominant performance beating Kings 5-0 and St Peters 4-1 (only conceding a total of two points in the first two rubbers).
Having won all the games Severn Vale now go forward to the County Round in February.
Mr Higgs
PE Department