Girls Get Set Engineering Event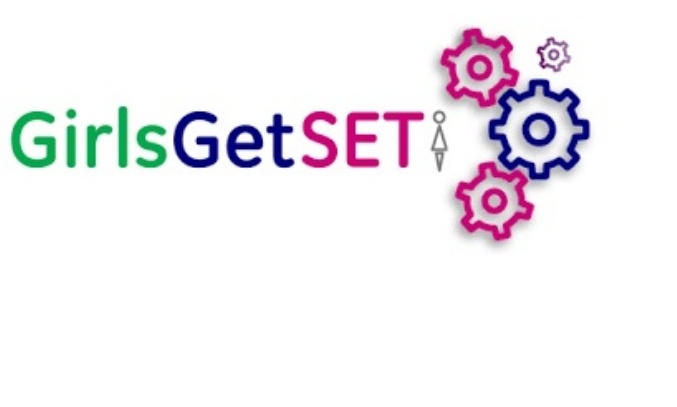 Last Thursday 15 Year 8 girls had the opportunity to take part in the second Engineering day run by GE Aviation to inspire more girls to consider futures in engineering /science subjects. The girls from 4 secondary schools were split up to encourage them to work with unfamiliar students.
The students had three tasks to complete: deciphering a series of codes , design and build a floating/waterproof raft and then design and construct a water carrying system. The students were given access to a pile of materials such as plastic bottles, string , sellotape and cardboard and each activity was marked by the GE team and certificates awarded for the quickest team to compete the coding activity and the rafts and water carrying systems that most closely matched the brief and impressed the judges.
The judges loved the student's original and well thought out design ideas and many Severn Vale students were delighted to receive certificates for their hard work.
Mrs P Davis
Year 8