Cheltenham Festival First Story project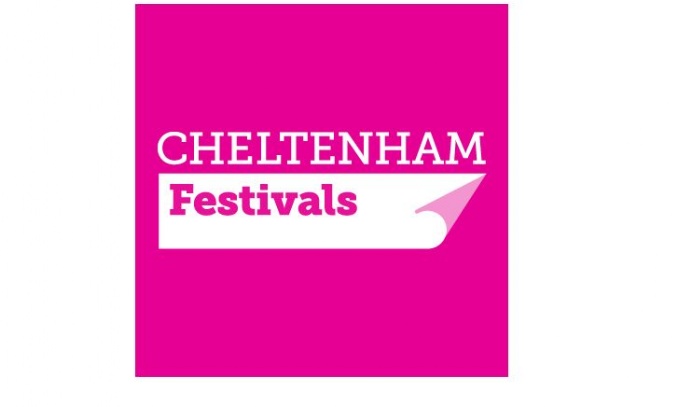 Severn Vale students get the opportunity to work with leading author Jonathan Lloyd as part of the Cheltenham Festival First Story project
This year 20 students are taking part in the Cheltenham Festival First Story project. This is an exciting opportunity allowing students to work with our 'writer in residence': artistic director of the Pegasus Theatre in Oxford, Jonathan Lloyd, in creating a collection of creative writing that will be published into an anthology and launched at the Cheltenham Literature festival next year.
Students will work with Jonathan Lloyd over 16 weeks to try out a variety of styles of writing and collectively decide on a theme for their anthology before they edit and fine tune their pieces and work with the illustration department of Gloucestershire University to design a cover. The emphasis is on the students having control over the finished piece and getting to sample all of the aspects of being an author.
Already, students taking part have visited Oxford University for the First Story young writer's Festival where they met a variety of young adult fiction authors, took part in workshops and heard from students who completed the project last year. On Monday, students took part in their first session with Jonathan and we are all very excited to see the work they will produce.