Proposed expansion of Severn Vale School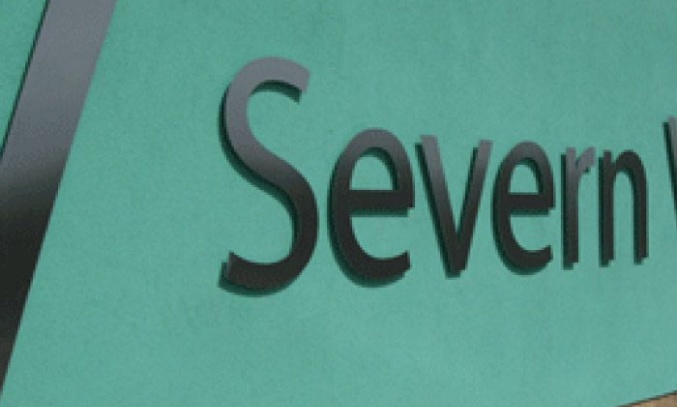 Proposed Expansion of Severn Vale School
Please see the attached letter in which we write on behalf of the Governing Body of Severn Vale School, to consult with you regarding the School's proposal to increase its Published Admission Number (PAN) from 235 to 265 in September 2018.
The proposal for an increase in the Year 7 intake in September 2018 would not affect the size of the other year groups at that time. The school would increase in size year on year with an eventual capacity for 1325 students by 2022.
Please see the attached letter for full details.