Exam success for the class of 2017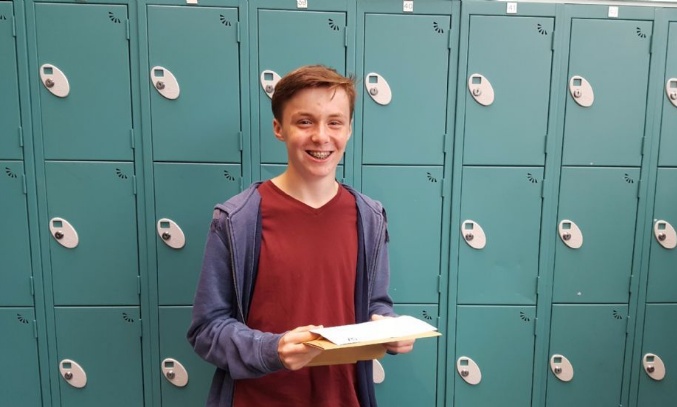 Congratulations to the class of 2017 for their excellent exam results
Students at Severn Vale have risen to the significant challenge of the new, more rigorous GCSEs in English and Maths and delivered an excellent set of results. In English 79% of students achieved a 4+ grade, with 20% achieving 7+ grades. In Maths 72% achieved a 4+ grade, with 18% achieving 7+ grades. Combined 66% of students achieved 4+ grades in English and Maths.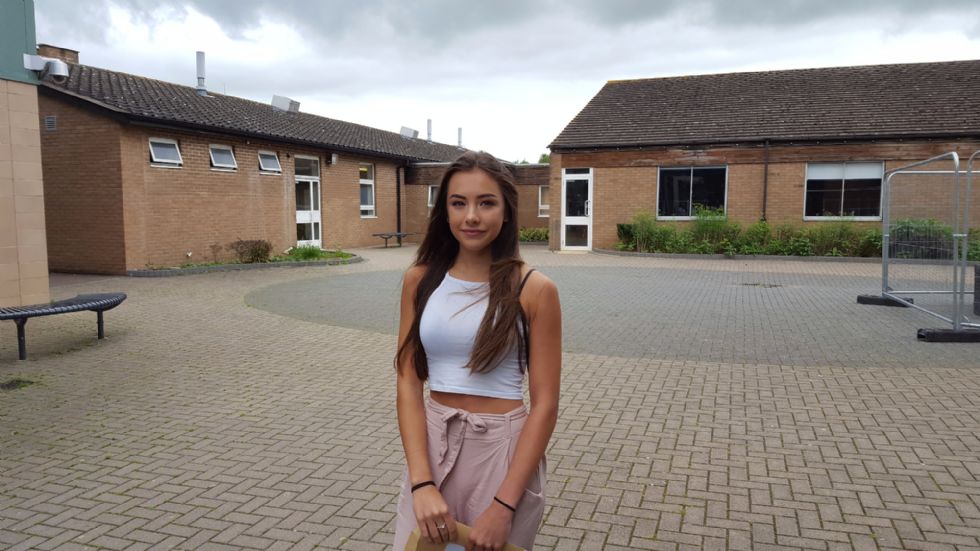 It has been an excellent year for students achieving the higher grades. In English Language, English Literature and Maths 16 students achieved the new grade 9, reserved for the very highest performers. Overall 25% of grades awarded were A/A* grades and 28% of students achieved 3 or more A*-A grades.
As always there were a range of excellent individual performances. The top performer was Adam Hopkins who achieved grade 9s in Maths and English Literature, a grade 8 in English Language as well as 6A*s and 3A grades. There were similarly strong performances from:
David Preece: 1 x 9, 2 x 8s, 3 A*s and 4As
Ellie Bruton: 2 x 8, 1 x 7 4A*s and 3As
Noah Davies-Brown: 2 x 8, 1 x 7, 5A*s and 2 As
Cameron Rowles: 1 x 9, 2 x 7s, 3A*s and 4As
The results our students have achieved are the result of the hard work put in over the course of their time at Severn Vale. It is also only right to acknowledge the hard work of our fabulous staff and the tireless support of our students' parents. These results could not have been achieved without them both.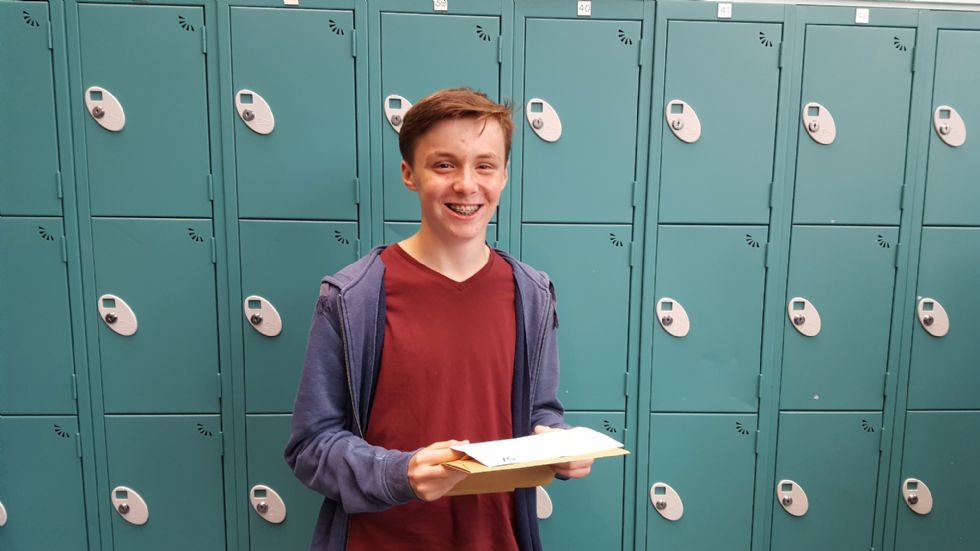 As an 11 – 16 we have bid farewell to this group of students who will now move on to a variety of Sixth Forms, Colleges and Apprenticeships. It has been an absolute pleasure working with them over the past five years. Given the great foundation they have achieved at Severn Vale I am confident they will go on to make their mark in the world. We wish them the very best.
Our focus now is to ensure that next year's results are even better. We will continue to focus on excellent teaching and learning to ensure the best outcomes for all our students.