Mr Khokher plays in the Proms at the Albert Hall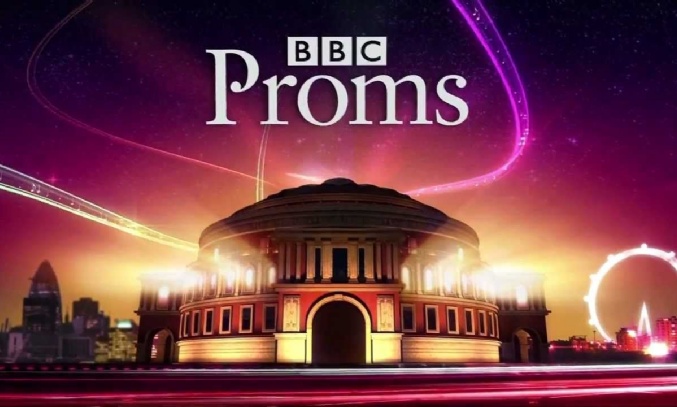 Mr Khokher plays in the Proms at the Albert Hall
Over the summer break, Mr. Khokher was invited to play trombone with the Chineke! Orchestra as part of the BBC Prom Season.
The Chineke! Orchestra is a comparatively young orchestra at two years of age and is the youngest orchestra to have ever performed at the BBC Proms. It is also the first professional orchestra in Europe to be made up of Black and Ethnic Minority musicians as a means of celebrating cultural and ethnic diversity in the 'Classical' music industry. The orchestra itself was made up of 64 musicians with 31 countries (including Great Britain) being represented.
Playing at the Royal Albert Hall is always a fantastic experience, and this was uniquely special as it was the debut performance for the orchestra as well as featuring the first performance of a BBC commissioned contemporary work called 'The Spark Catchers', by Hannah Kendall which is based on a poem by Lemn Sissay. Other works featured the wonderful young 'Cellist Sheku Kanneh-Mason and the soprano Jeanine de Bique. The concert ended with an energetic performance of Capriccio Espagnol by the Russian composer, Rimsky Korsakov.
The concert is televised on BBC4 on Friday 8th September at 9.30pm and is available on the BBC Radio iPlayer until the end of the month.
Mr. Khokher is very much looking forward to working with the orchestra again with concerts scheduled at Birmingham Symphony Hall and Ghent Music Festival.