New rugby kit thanks to Friends of Severn Vale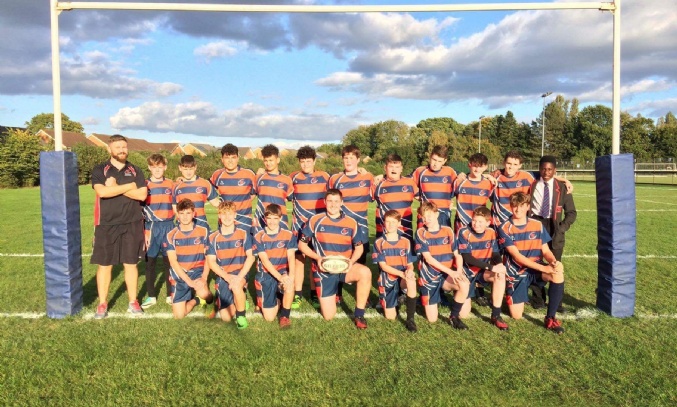 The 1st XV rubgy team have a new kit thanks to the Friends of Severn Vale
The Severn Vale PE Department and rugby teams would like to thank the Friends of Severn Vale (FoSV) for kindly purchasing our new Year 10 & 11 rugby kit. We appreciate all the hard work that the FoSV do for the school and the PE department in particular. The new kit will be worn with pride as a 1st XV kit for many years to come.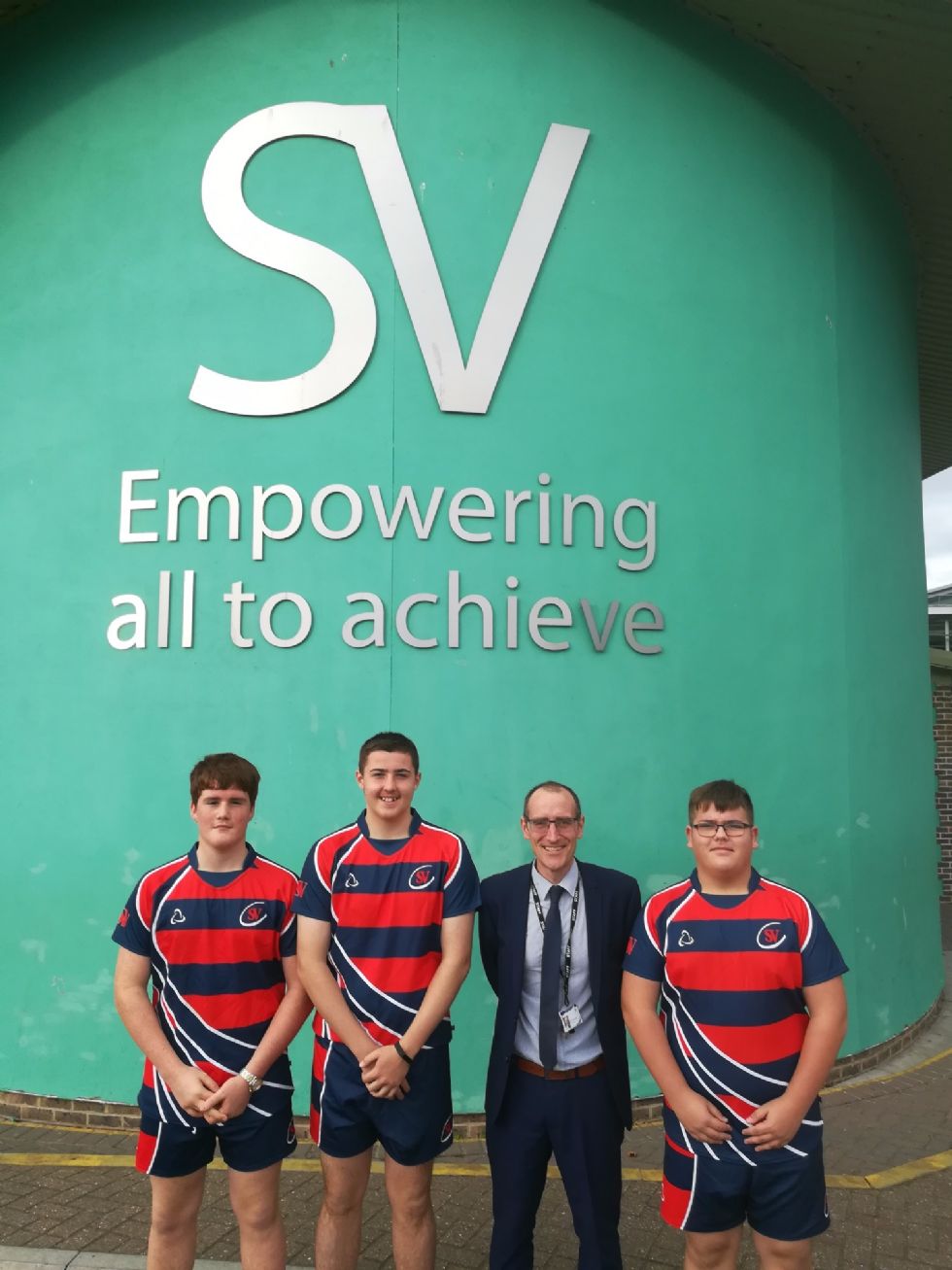 This academic year the Year 10s have beaten Beaufort and Newent and were recently narrowly defeated by Dene Magna in a thrilling game 51-33. We are due to play Thomas Keble, Castle School and Churchdown in our remaining games this side of half term.
Just before Easter we are off to Swansea again for our annual tour to play Baglan School and Morriston RFC.
If you would like to find out more about the Friends of Severn Vale please click here.