Parent Book Club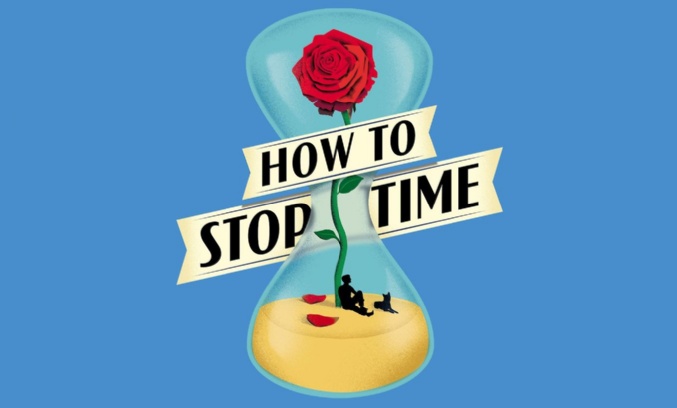 The first of our Parent Book Club meetings saw nearly 30 parents attend and start reading Matt Haig's How to Stop Time
We all know that children who read for pleasure do better at school than those who don't. One challenge for parents is to encourage their children to continue to read for pleasure during secondary school and beyond. Research shows that those parents who read themselves act as role models and therefore encourage their children to follow suit.
As part of our work to support reading, on Thursday 22nd February the inaugural meeting of our Parent Book Club took place. The book chosen was Matt Haig's How to Stop Time. Many staff are also reading the book and are looking forward to the opportunity to discuss this novel at the next meeting.
If you would like to take place in the Book Club, or would like more information, please contact Sarah Cooksley, our Subject Leader for English.
Happy reading.