Young Carers Award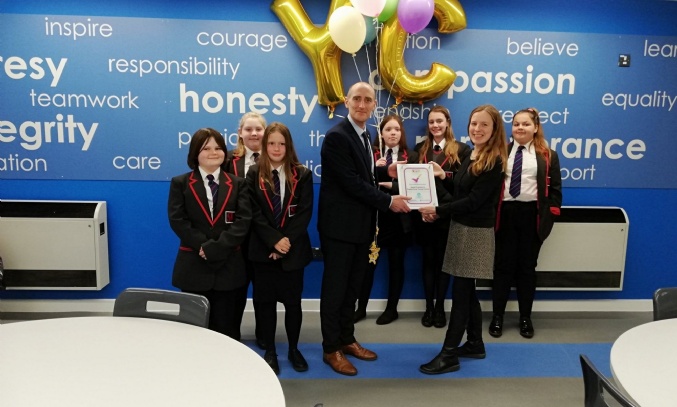 The school has been recognised for its work with our young carers
We are delighted to report that Severn Vale has been recognised by Gloucestershire Young Carers for the work we do to support the young carers in our school. Only 5 schools across the country have been recognised in this way. The award is for all the staff, both teaching and pastoral, who work so hard to meet the individual needs of this group of students.
Young Carers matter. There are many reasons why a young person may be a carer and it is important to us that they are supported to be able to care for their families, while having every opportunity to succeed with their learning and education.
The way in which parents, students, Gloucestershire Young Carers and schools work together is vital and it is lovely for Severn Vale School to be recognised for the part we play in this.
Mrs Jorden