Visit to Kohler Mira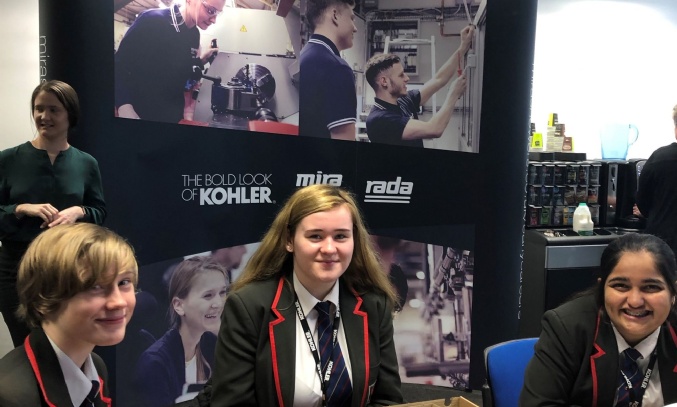 Four Year 9 students visited Kohler Mira for their International Women's Day Event
The Careers Department recently took four Year 9 students to Kohler Mira for their International Women's Day Event. The students, Kallie, Afreen, Poppy and Emily were great Ambassadors for Severn Vale, participating fully in all the team exercises with the four other local schools present.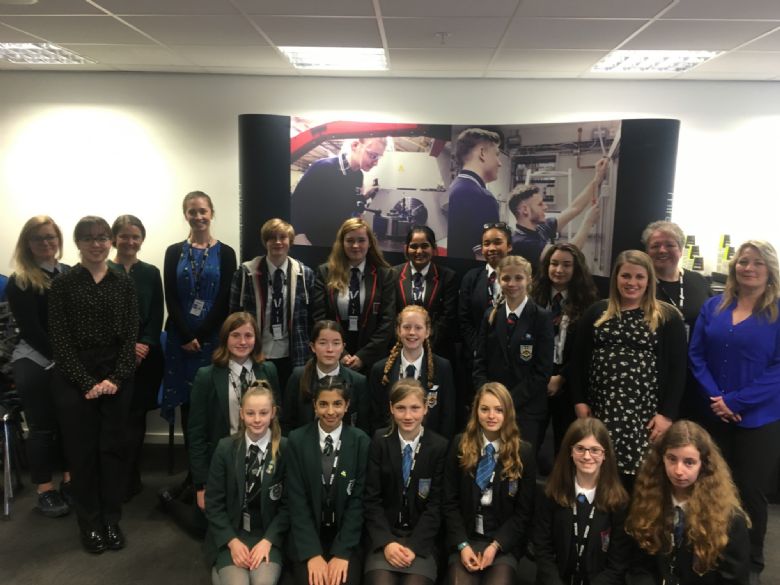 Included in the visit to Kohler Mira was a presentation about the global opportunities Kohler can offer their employers group discussions about engineering opportunities and how important STEM subjects are in the work place, how companies like Kohler Mira are working towards being 100% sustainable and the positive impact this can have on driving innovation and a factor tour.
The girls came away from the visit saying they had no idea such an exciting company to work for was just down the road from where they lived.
Virginia Martin
Careers Lead