District Athletics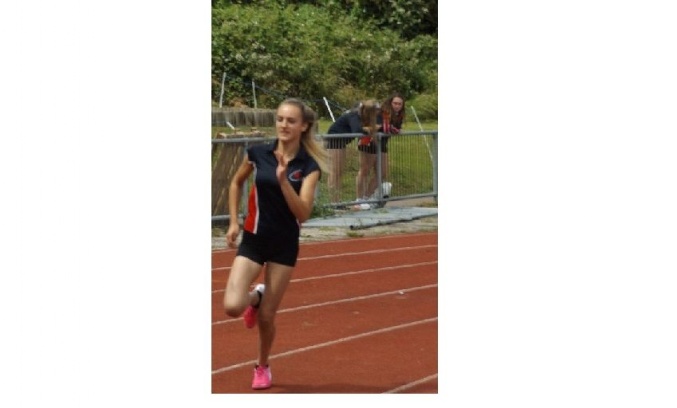 Severn Vale finished third overall in the recent District Athletics held at the Prince of Wales stadium in Cheltenham
On Friday June 28th Severn Vale ventured to the Prince of Wales Stadium to compete in the annual District Athletics tournament. All pupils were on time looking very smart in their full PE kit and sun was shining giving all the signs to a great day! We arrived at POW early and got a good base in the stadium ready to watch the day unfold.
All the students performed very well, with students getting 1st places in the 1500m (Taro Weston), 100m (Kaitlin Hardwick), 800m (Jasmine Fern), Shot Putt (RJ) and High Jump (Dylan Bhatti) across the different year groups. It was fantastic to see the students working hard for each other and they really understood that every event counts to our final podium position. Overall we finished in 3rd place out of the 12 schools in Gloucester which is our best result yet!
We also had a number of school records broken on the day, they came in 100m (Kaitlin Hardwick), 300m (RJ), 800m Jasmine Fern and Taro Weston), 4 x 100m (Shamar Thomas, Kyron Mitchel, Olly Limbrick and Dylan Bhatti as well as Mia Crick, Lydia Ashby-Parsons, Chanelle Wood and Zunairah Cross) and Discus (Aimee Wood).
I am very proud of all the students that took park and extremely grateful of all the hard work the PE department has put in in the lead up to the event. We are looking forward to next year already and hope to improve on our final overall position!
Mr Rogers
Head of PE