English clubs at Severn Vale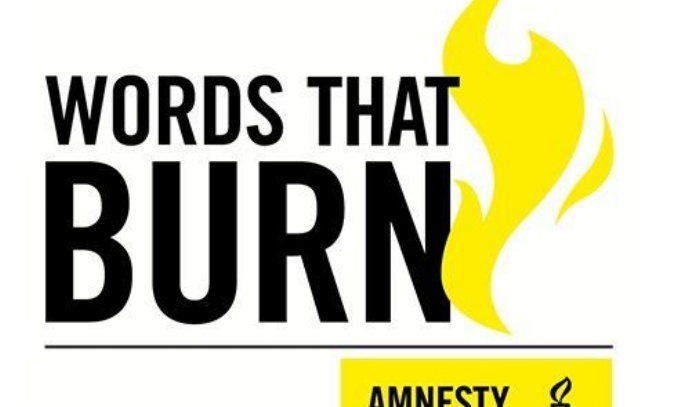 Want to get involved in our English clubs...read on!
Every Tuesday brings another opportunity to get involved with an English club at Severn Vale and there are a wide variety to choose from.
Our Words That Burn poetry group are currently preparing to perform at the Cheltenham Literature Festival and will be continuing to write poems in conjunction with Amnesty International throughout the year.
Our very first Spelling Bee will take place on Tuesday the 17th of September where students will battle it out to be crowned with the Severn Vale spelling bee badge.
Our first Creative Writing Club will take place on Tuesday the 24th of September where students will be given a provocative prompt and the freedom to weave it into any story they wish.
Cultural Capital Club will expand this year, welcoming new members who simply wish to learn more about the world and the people who populate it. In our first session on October 1st, we will be looking at some of the most famous photos from across history.
These four clubs will rotate across the weeks, meaning there is something for everyone to enjoy. All clubs will take place in ML5 and all students are welcome.
If you have any questions about English Club then please contact Miss James
Miss James
English Department