Year 11 visit to Cyber Security Associates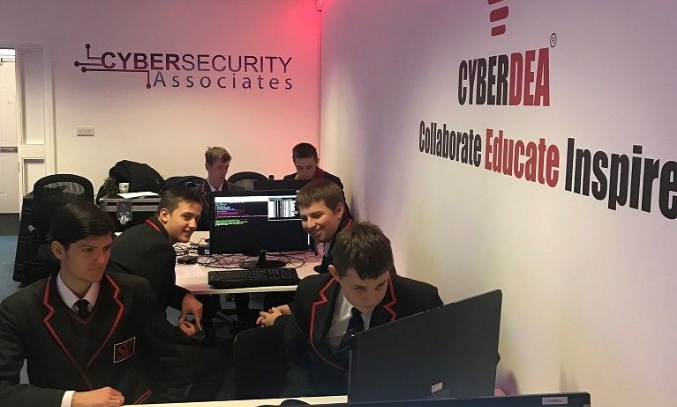 Year 11 GCSE Computer Science students learn spent an inspirational day with the team from Cyber Security Associates
Due to the support and opportunities offered by the National Cyber Security Council and the Cyber Schools Hub, the Computer Science department have been able to take advantage of a number of exciting opportunities this term.
On Friday 15th November both Year 11 Computer Science GCSE classes spent an inspirational and interesting day with Cyber Security Associates who took them through Ethical Hacking and a variety of practical real-world scenarios in this field. They were able to experience WIFI jamming, brute force password attacks, Linux commands, Digital Footprints and an interesting presentation from experts in the field of Cyber Security.
The real-world experience they can apply to what they have learned in the classroom has proved to be invaluable.
Ms Jenkins
Subject Leader