DofE Update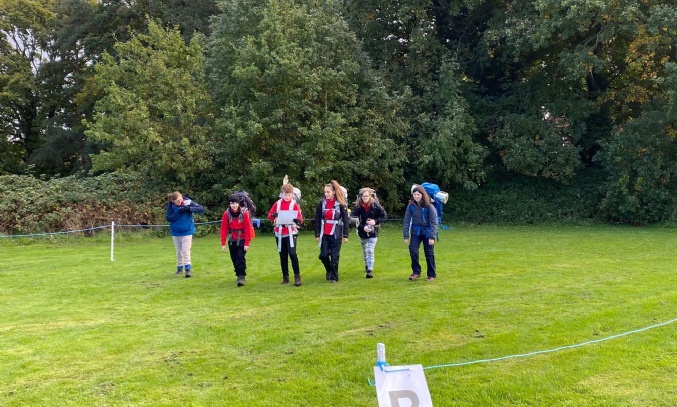 February sees more success for Severn Vale School's DofE students
Bronze Award
Congratulations to the following students have completed their Bronze Duke of Edinburgh Awards:
Finlay Holland
Amelia Neate
Harvey Taylor
Robbie Farr
Lucy Merchant
Molly-May Newman
Chloe Boulton
Summer Evans
It is amazing to see so many students complete their award this month. Well done.
20-21 Cohort start to complete sections
Congratulations to the following students who have become some of the first to complete a section of the award they started in September:
Dylan Bhatti
Ryan Burge
Lewis Chisholm
A big congratulations to Alana Phelps, who has now become the first student to complete her second section.
Staff Training
Congratulations to Mrs Darlington who successfully completed her Introduction to DofE and Expedition Assessor training this month.