Rainbow Laces Day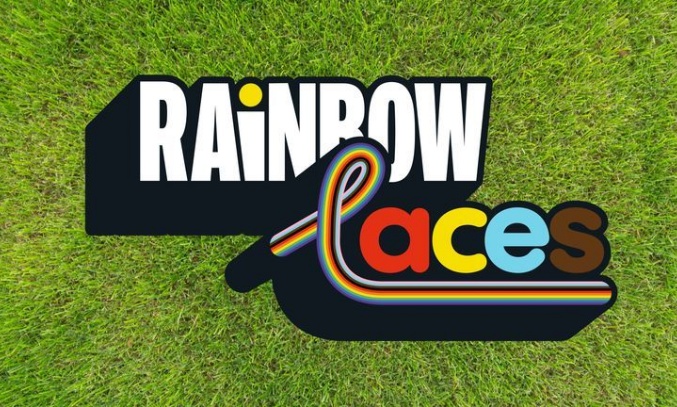 Take part in Rainbow Laces Day on 8th December
Sport and physical activity can bring so many benefits to our lives – not just in terms of our wellbeing, but also in the ways they bring people together. People from all walks of life can gain a sense of belonging and community through shared passion.
LGBTQ+ people deserve to be a part of this, so, on the 8th of December we will be celebrating Rainbow Laces Day. This is a campaign which aims to make LGBTQ people feel welcome in sport whether they are watching or taking part.
We are asking students and staff to wear rainbow laces on Wednesday 8th as a sign of solidarity and to show their support for a welcoming and inclusive community at Severn Vale.
You can purchase rainbow laces from ParentPay for 1 pound, with all proceeds going towards the Stonewall Charity Organisation.