Parent Book Club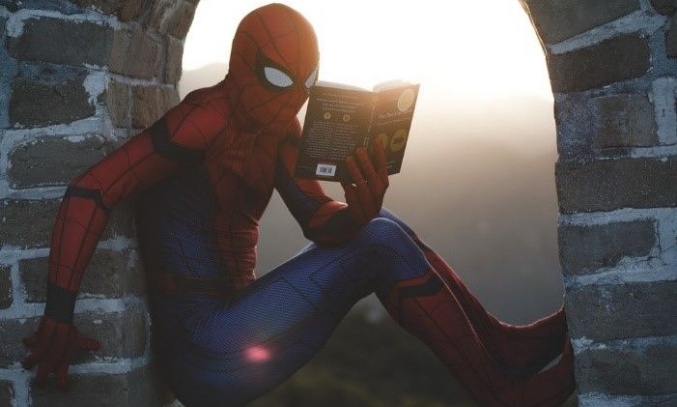 WHEN: Last Thursday of each term – 6pm-7.30pm
WHERE: The Space, next to the LRC
As well as a student book clubs, we also run a parent book club!
Recent research has shown that young people are more likely to be readers if they see the adults in their lives reading, which is why, since 2017, we also run a Parent Book Club. We have been reading one book each term and then meet here at school one evening at the end of term for a discussion about the book, over a drink and a nibble.
Whether you are already an avid reader, love reading but can't always find the time, or are looking to introduce reading into your lives, we would love to have you on board!
If you are interested in being a part of our parent book club please reply to the email address below so that we can add you to our mailing list and send you details of our latest book choice.
We look forward to reading with you!
Miss Cooksley and the English department.