Severn Vale student elected MYP for Gloucestershire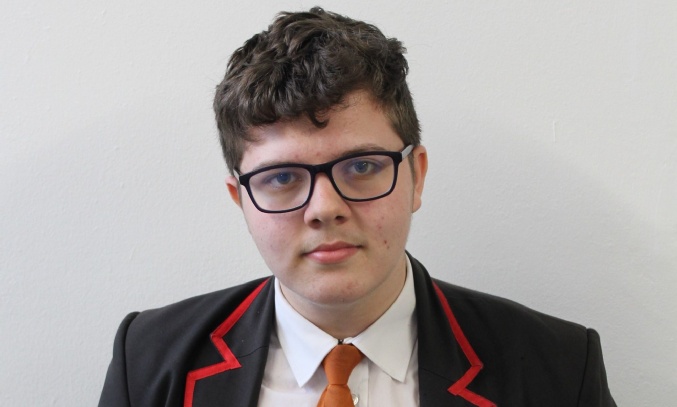 Severn Vale student Alfie Smith will represent Gloucestershire as the Youth MP following the recent elections.
We recently had the UK Youth Parliament elections taking place across the county. This was a huge process involving thousands of votes from young people from across Gloucestershire and I am thrilled to announce that our very own Alfie Smith from Year 10, was elected to be the Youth MP for Gloucester and the Forest of Dean. Alfie will be working closely with our local MP and representing the views of young people in debates in the House of Commons. We are extremely proud of all the candidates from Severn Vale who stood for election, any of whom would have been worthy MYPs. Well done to all who took part.
Mr Hockaday
Subject Leader for Futures