Ukraine Fundraiser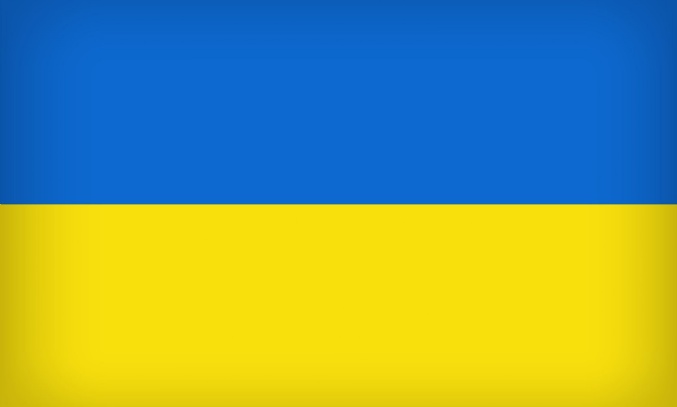 WOW...the total is in for the recent fundraising to help people of Ukraine. Drum roll.......
£1,001.13 ⭐
Of this, £680 was for the quiz, £50.13 for the cake stall and £271 for the Mother's Day raffle.
In the process, we have also raised £367 for Severn Vale through the Quiz night raffle.
HUGE thanks to Emma and Stephen for hosting the quiz, Emilia and Jools for the Mother's Day raffle and their ideas which started off the fundraising activities, Abby for arranging the SVS raffle and to everyone who made cakes, bought tickets, cakes and raffle tickets and participated in the quiz. A real team effort.
And in case you don't know - congratulations to the winning quiz team...another drum roll...Scrambled Eggheads, AKA Richard & Julia's all-stars! ⭐ 😎
Getting together again felt wonderful and we hope to make it a more regular event once again, so watch this space.
Fab!
Julia