Remembrance Day 2022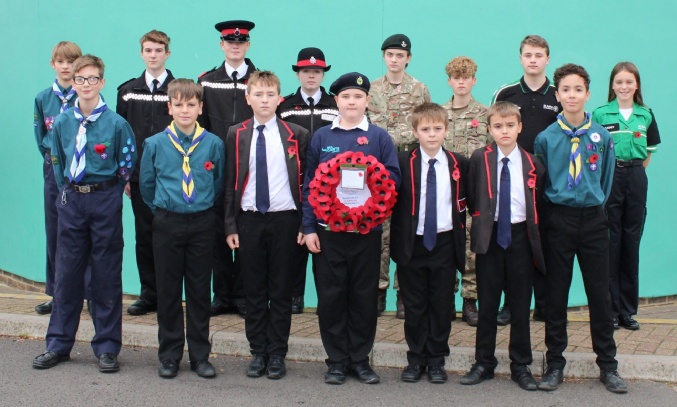 Remembering those in service who made sacrifices for the good of everyone else. Lest we forget.....
Armistice Day was marked by students taking part in the annual Remembrance Day service at St James' Church. We had some of our uniformed students representing the services and attending the Church service, the rest of the school showed their respect and honour with a two-minute silence at 11:00am.