FameLab Academy Competetion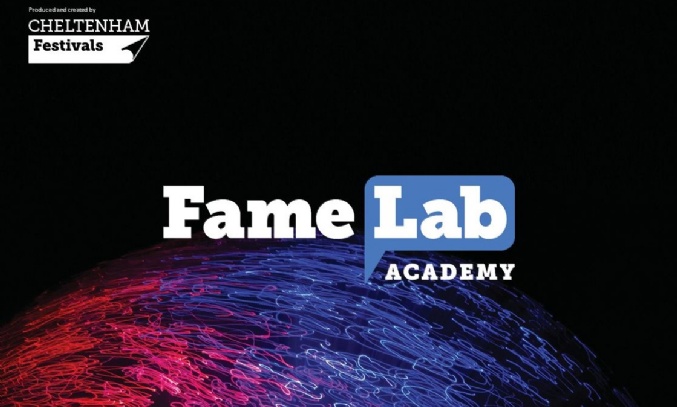 Eight Year 9 students battled it out, for the glory of representing Severn Vale School at the final.
FameLab is the largest, public facing, science communication competition and training programme in the world and was created by Cheltenham Festivals in 2005. It encourages members of the public to give a short presentation about science as part of a competition where participants are judged on the "3 Cs"- content, clarity and charisma.
Famelab Academy is the junior version of the competition and Wednesday 7th February saw the 2023 Severn Vale "Famelab Academy" final with eight Year 9 students battling it out for the glory of representing the school at the final which is part of the Cheltenham Science Festival in June. The Science atrium had a full house of guests including staff, students, siblings and parents who watched each presentation in turn.
The students gave three minute presentations on a range of topics including the tires of Formula 1 racing cars, how dogs smell, dinosours, time and collaboration and why sloths are so slow! The students' presented with passion, wisdom and often great humour. Most completed the task without so much as a glance at their notes and kept the audience enthralled and intrigued giving the judges - Mrs Prescott, Mr Brown and Miss Ball - a really difficult task in deciding on a winner.
Ultimately, the prize went to Charlie Roberts (9O) whose presentation on Axolotls and Stem Cells was simply outstanding. Huge congratulations to Charlie and good luck in the final!