History Trip to Berlin and Krakow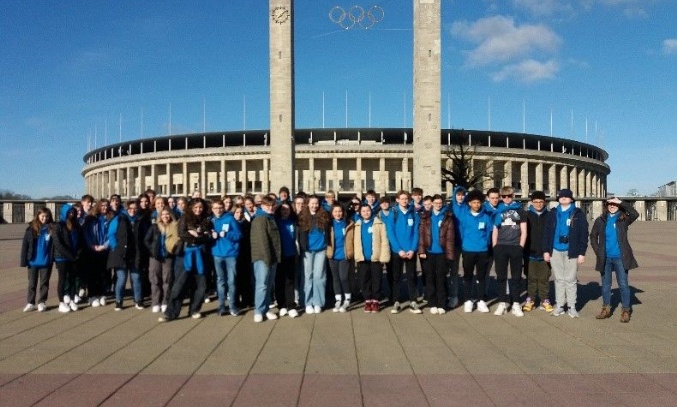 History Trip to Berlin & Krakow: The Road to the Holocaust 3rd-7th April 2023
During the first week of the Easter holidays 45 Year 11 students & 5 members of staff travelled to Berlin and Krakow with Anglia History Tours to visit some of the key sites linked to their Germany 1890-1945 GCSE module. We spent the first day on a walking tour of Berlin taking in places like the Reichstag building, the Brandenburg Gate; the Neue Wache; memorials to the Murdered Members of the Reichstag, the Roma & Sinti of Europe and the Memorial to the Murdered Jews of Europe.
On our second day in Berlin we visited the Berlin Olympic Stadium and saw the Olympic Bell for the 1936 Olympics as well as the list of winners including Jesse Owens. We then went to Gleis 17 Grunewald Bahnhof, a disused train platform which is a memorial to the 50,000 Jews from Berlin who were transported to the East. A very poignant and emotional reminder of the scale of the deportation of so many people.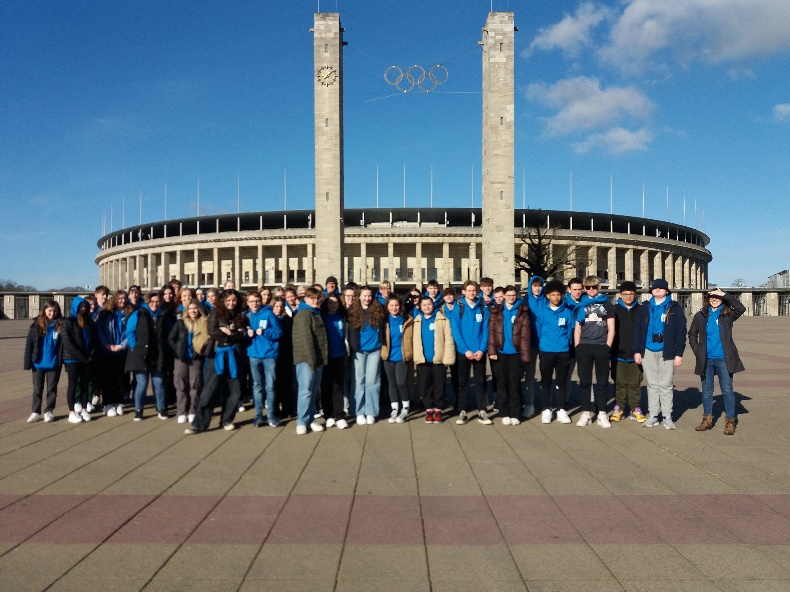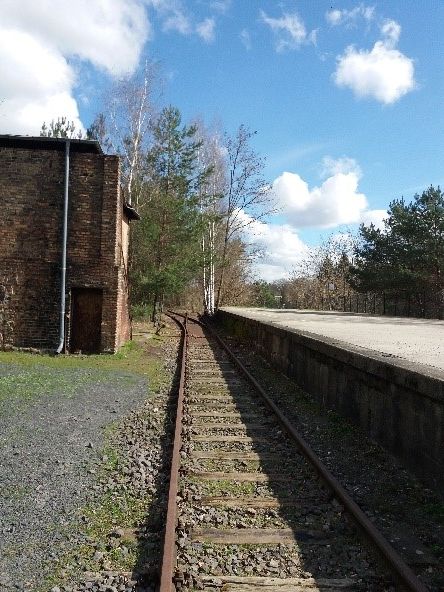 We then visited the Wannsee Conference House where the 'Final Solution' was decided in 1942 followed by some Cold War history at the East Side Gallery and heard stories of the escapes and tunnels dug underneath our feet as people tried to escape from East to West Berlin.
Following our journey from Berlin to Krakow we spent the day at Auschwitz-Birkenau which was something that none of us will every forget. The sheer size of the site was overwhelming, let alone what we were seeing and learning about from the incredible guides who work there. A very powerful experience for us all.
That evening we had dinner at a Jewish restaurant in Krakow and listened to live traditional Jewish music as we ate, time for all of us to reflect on all we had experienced so far.
On our final day we were fortunate to meet with a Holocaust survivor, Lydia Maksymowicz, a child who was transported to Auschwitz and listened to her incredible story. It seemed very timely as she spoke of seeing refugees fleeing Ukraine and how it brought back so many memories for her and made her feel like the world was forgetting again.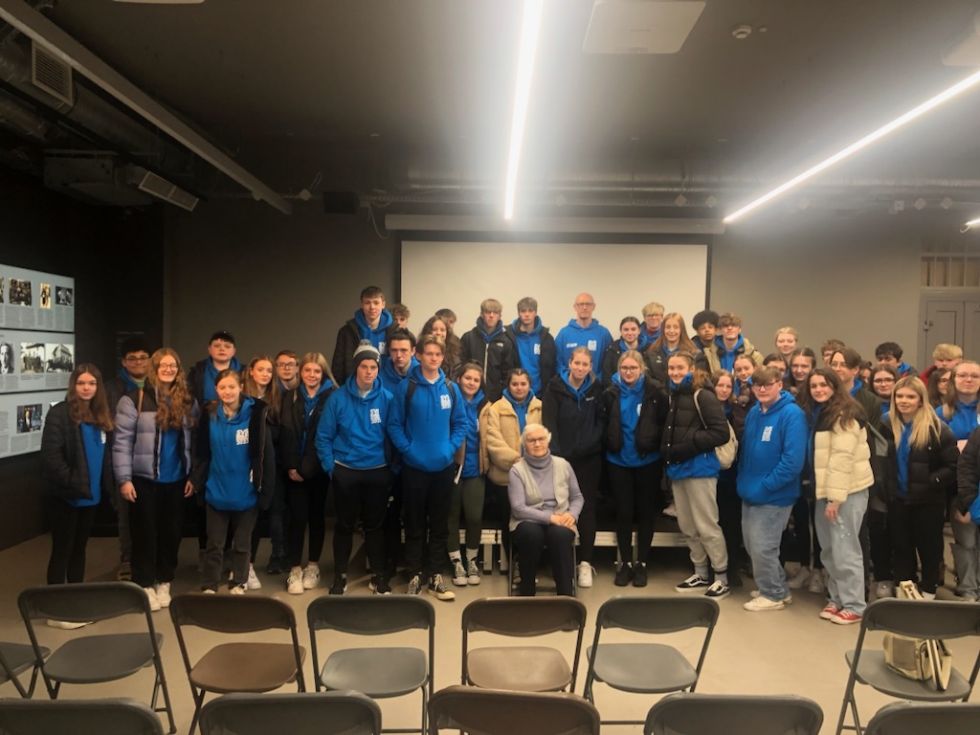 An extraordinary and unforgettable trip for all of us and it was a privilege to take this outstanding group of Year 11 students who did themselves and us proud every step of the way.