Year 11 v Staff Football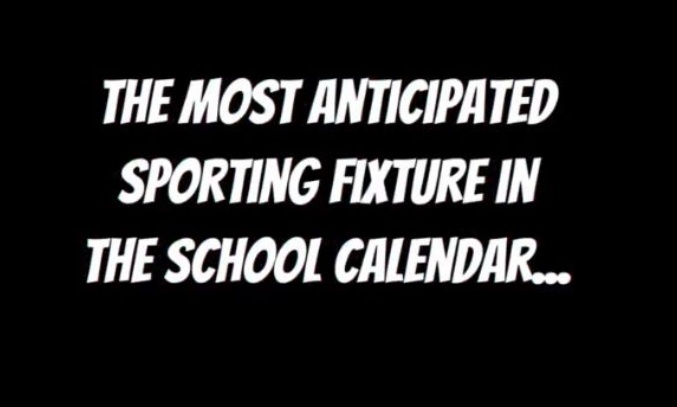 The most anticipated sporting fixture in the school calendar.....
On Friday 28 April the annual Year 11 v Staff Football game took place. Organised by one of our student leaders, Rudy Kyffin, the game has quickly become a highlight of the sporting year.
The Year 11s, captained by Harley Mustoe, came up against a staff team captained by Mr Bhambra. The staff have been practising weekly since September so much was expected from the team following a heavy defeat in last year's fixture.
A big crowd turned out for this heavily anticipated fixture with great support evident for both teams. The game itself was played in a fabulous spirit and football was clearly the winner!
The result was a little contentious as despite the Year 11 team leading 8 – 3 going into the final few minutes, Mr Johnson made a call of "next goal wins". Some heroic play saw the staff score a scrappy goal, confirmed by the goal line technology operating, which saw the staff emerge "victorious"!!
It is rare to see staff versus student fixtures take place in schools nowadays and it is a testament to our students that we are able to stage this fixture. Thanks to all who took part.
Year 11

8

4

SV Staff

Harley Mustoe – 4

Marley Johnson – 3

Olly Limbrick – 1

Paul Jones – 1

Adam Constable – 1

Ryan Jones – 2 (one of which was the Headteacher's Golden Goal)