Year 10 - Work Experience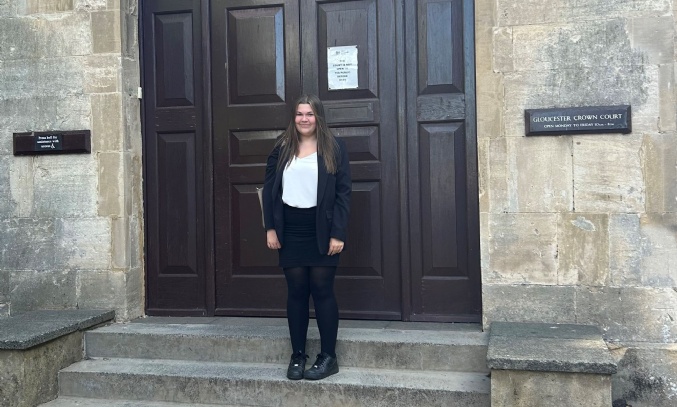 This week has seen the vast majority of Year 10 students out on work experience.
I am always astounded by the range of work experience placements our Year 10s manage to secure and this year is no exception. We have students having work experience with independent bookshops, large car dealerships, engineering companies, agricultural supply stores, hair studios and heating specialists. Many of our staff have been out visiting our students at local primary schools, hospitality venues, fitness centres and more. We have even had a student attending Gloucester's Crown court for the day. It is always pleasing to receive feedback from employers on how well our students are doing and what good ambassadors they are for our school.