More success in The Young Photographer Competition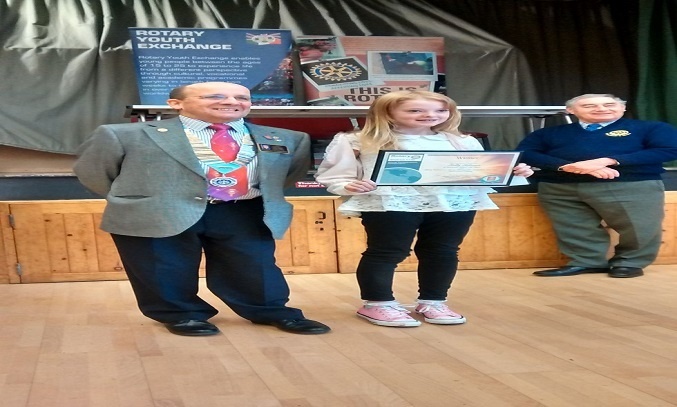 More success for a Severn Vale student in the Rotary Club Young Photographer competition...
The National Young Photographer competition is a well-established competition promoted by Rotary International in Britain and Ireland. 7 students entered this competition from Severn Vale: Holly Robinson, Megan Breddy, Will Balster, Joe Bowkett, Charlie Dyer, Charlie Grant and Kerry Sunderland.
In December the local heats took place and all students received a certificate. The great news was that Severn Vale students won both the intermediate - Holly Robinson - and senior category - Charlie Dyer - and went on to the district competition.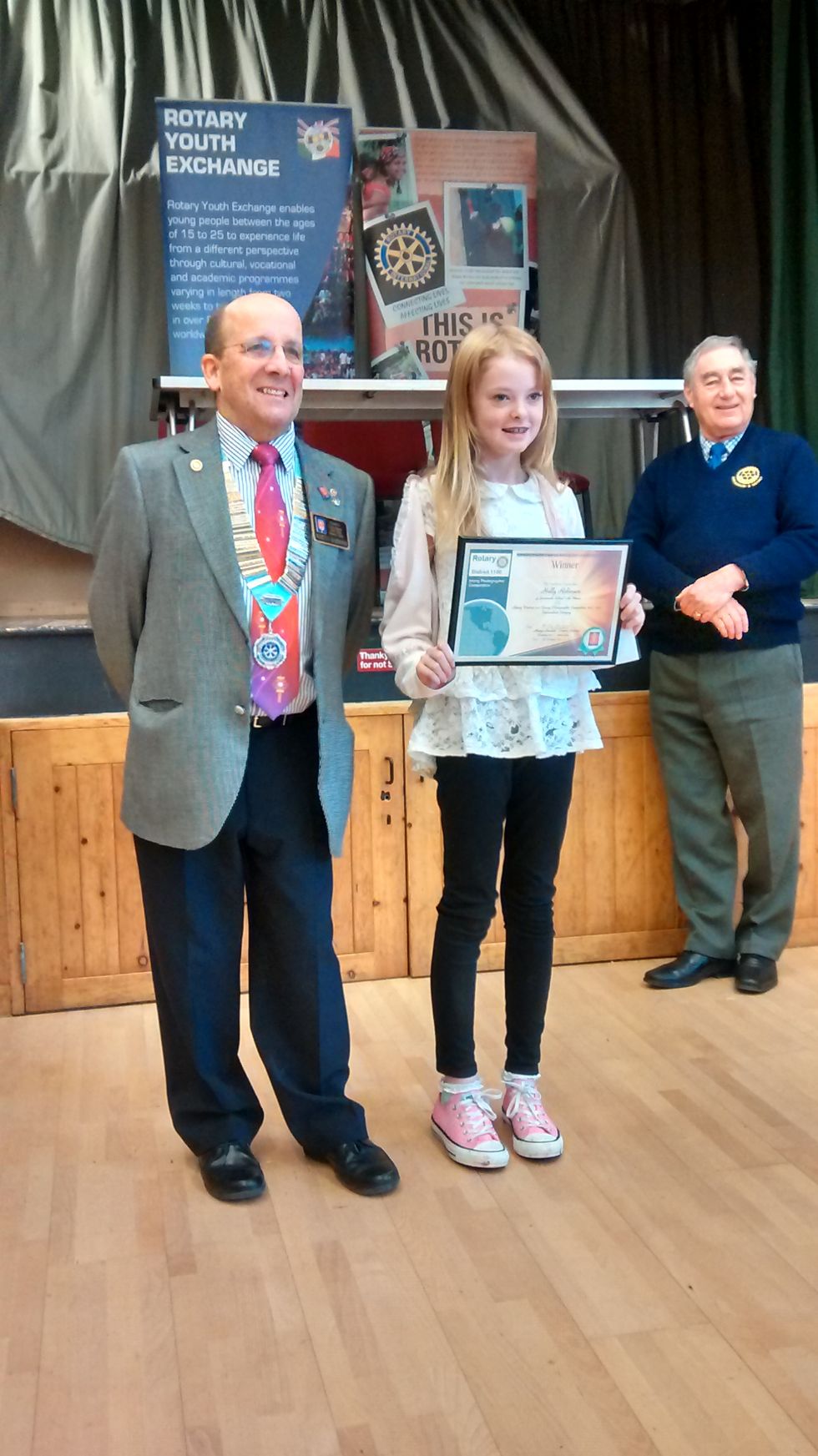 In early February the District Competition took place at Maisemore Village Hall. Many congratulations must go to Holly Robinson who once again triumphed in the intermediate category. She will now be going on to the National Competition in May. Holly received her prize and certificate from District Governor Martin Harwood.
Below is a reminder of Holly's beautiful and insightful photographs and heart-felt inspiration: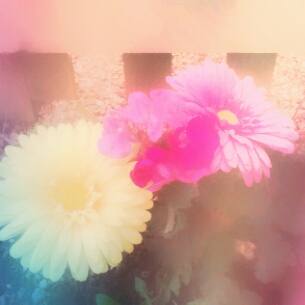 My inspiration is helping each other. I know with a full heart that helping one another is something that everyone should do. One picture shows an older man with a broken arm and a little boy weeding his garden. Helping one another to carry others burdens lights up the community.
Unfortunately Charlie Dyer (10Y) did not make it through the senior competition this time, but did very well to get to the district stage. Congratulations to all involved.
Miss Gay – Art department