Your Green Future Event 
Severn Vale students learn about the Green Economy at "Your Green Future"
13 Key Stage 3 students visited the University of Gloucestershire to take part in the 'Your Green Future event'. It was a great opportunity for students to enhance their knowledge, prospects and skills around the evolving low carbon economy.
Students were able to select the workshops they took part in, working in groups with other schools to consider what is being done and how they themselves can support further development, The crucial role of science, technology, engineering and maths (STEM) in creating a low carbon future, The choices, the opportunities and the challenges of putting environmental, social and economic sustainability at the core of business and the range of factors and a range of possible solutions when addressing our future resource requirements.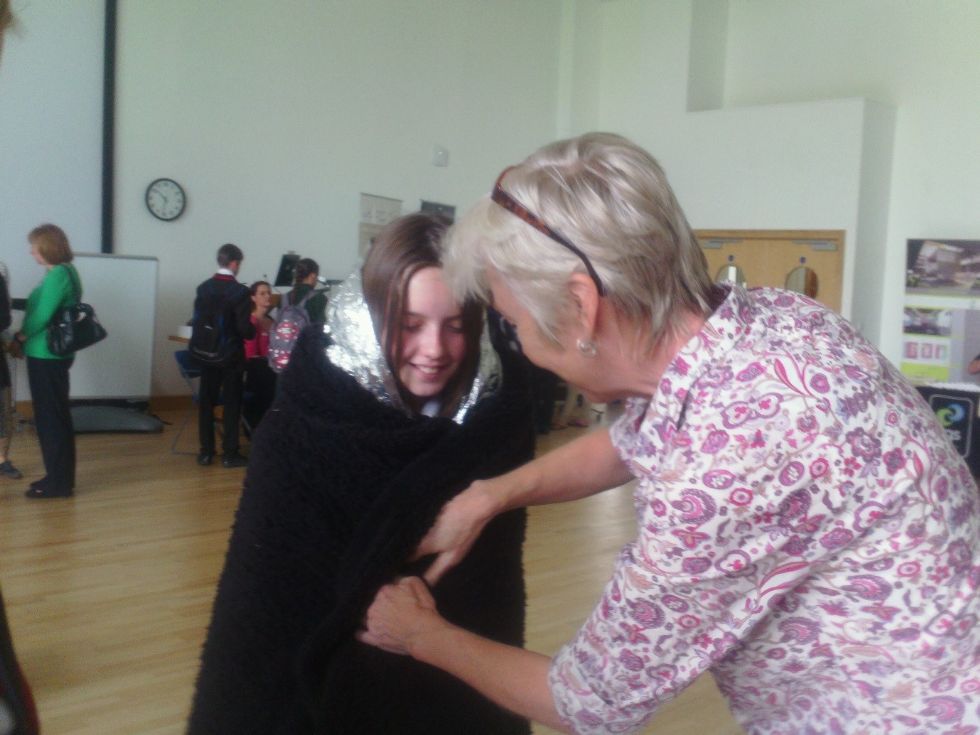 Tasks such as Dragons Den gave students the motivation to work and make a difference in a low carbon economy, putting real issues into real situations. Skills such as creativity, team working, communication and problem solving were all put to good use throughout the day.
As well as the workshops, students heard talks from various professionals and politicians working in the industry. They also got to visit an exhibition with a wide range of local companies working towards a greener future and question the possible careers and pathways.