Headteachers Welcome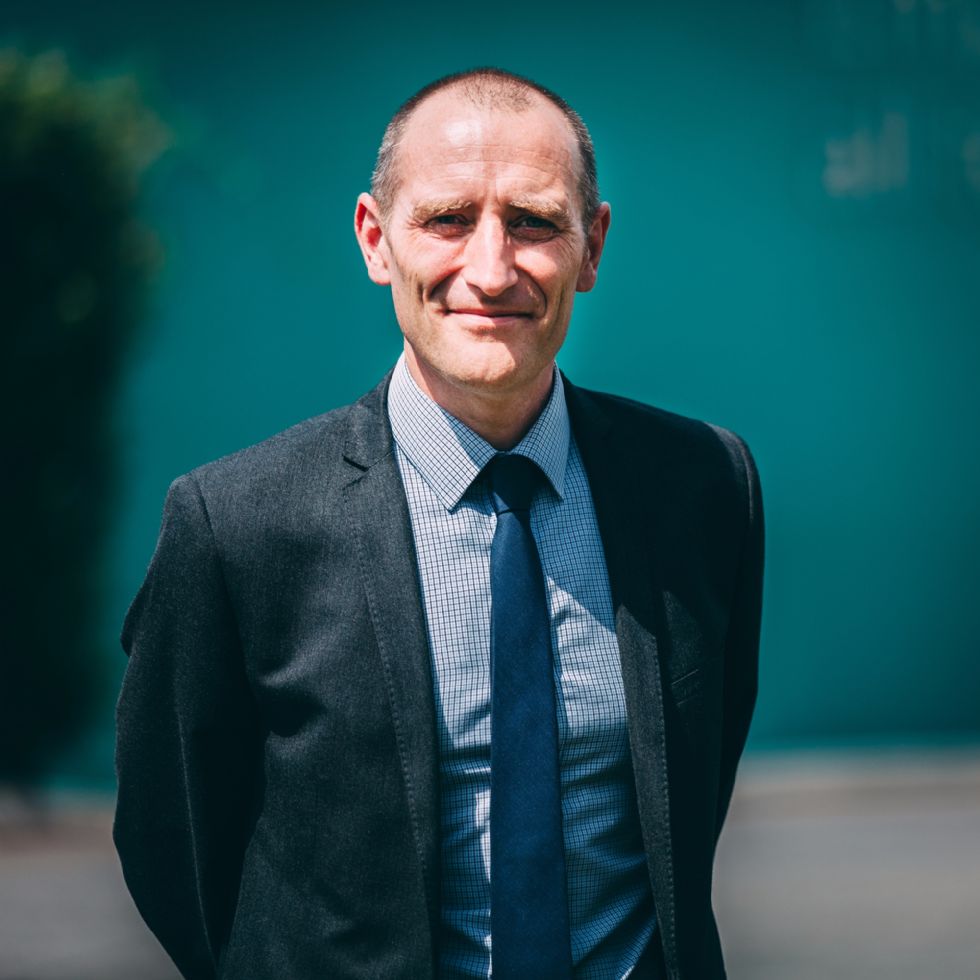 I would like to take this opportunity to introduce you to Severn Vale School, a school that has genuinely transformed and is now enjoying one of the most exciting chapters in the school's history. The transformation at Severn Vale has seen improvements in every aspect of school life, improvements from which our students benefit and which have boosted their life chances.
We are an academy built upon a solid set of values and a clear vision. We want our students to enjoy academic success but also to leave us with the strength of character to go out and make the world a better place. Our ambition is to create a school which strives for excellence in all that it does, a school that delivers: outstanding outcomes in a safe and secure environment, a love of learning, nurtures fine young people and empowers all students to achieve heights they did not imagine possible.
As you read this prospectus, listen not just to what Ofsted reports about the school, but also to what students say about Severn Vale.
I do hope that after reading this prospectus you are encouraged to visit the school and see us in action. We are proud of our school and would be delighted to show you around.
Exciting things are happening at Severn Vale. We hope you decide to join us.
Richard Johnson
Headteacher