Gloucestershire Young Photographer Competition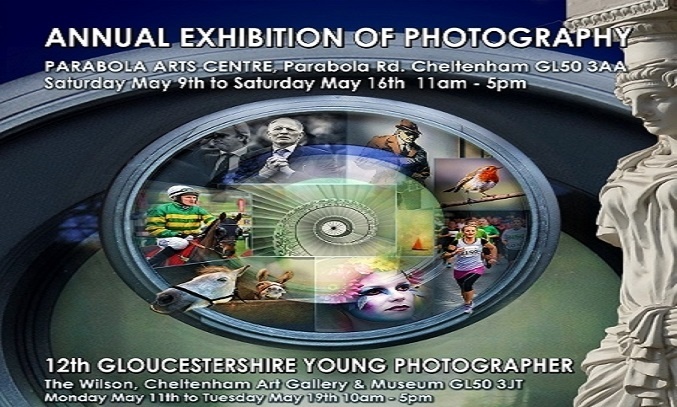 Students from Severn Vale entered the Gloucestershire Young Photographer competition 2015
18 students from Severn Vale recently entered the Gloucestershire Young Photographer competition 2015. Entries came from a wide range of students including those taking GCSE Art and GCSE Photography. Nearly 300 entries were received from 18 school across Gloucestershire and the standards were very high. Three students from Severn Vale have had their work accepted to be displayed in an exhibition at the Parabola Arts Centre on Saturday May 9th from 11 to 5pm and then at The Wilson Art Gallery from Monday 11th May to Tuesday May 19th. The students were:
Thomas Provis
Briony Southwood
Katie Wright-Hamilton
Congratulations to these students and all those who participated.
Miss Gay
Art Department