Severn Vale ​to build a school in Sierra Leone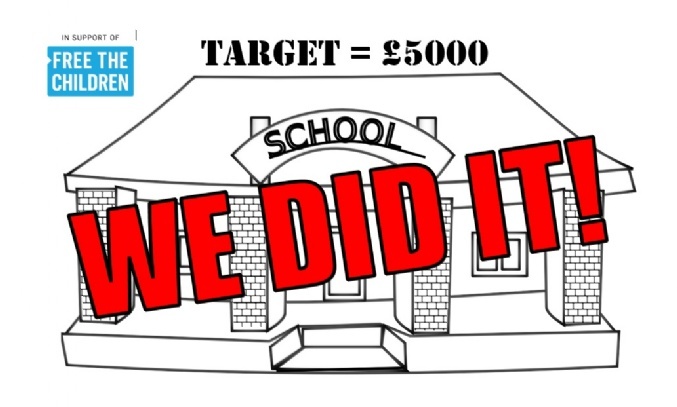 Well what a year! We began with an ambitious goal to raise enough money to build a school for those who don't currently get the chance at an education and here we are one year later ready to do just that.
The United Nations estimate that there are currently 57 million children around the world that don't get to go to school. That's 57 million missed childhoods, 57 million lost dreams, 57 million stolen futures. But thanks to the generosity of children just like them here at Severn Vale, for some lucky children this is about to change.
The real success of our campaign has been the way individuals and small groups of students have come together to do extraordinary things. Students were set the target of raising £20 to buy a brick on the fundometer in the hall and boy did they rise to the challenge. From the students who collected up small change to the girl who cut off her hair, from the groups who organised cake sales to those who wrote to local businesses, from the student who organised a staff Frozen music video, to the ones who harassed teachers for their baby photos and for every large and small act in between, students rallied behind the cause the result will change lives forever.
Free The Children is an international charity that believes in a world where all children are

free to achieve their fullest potential as agents of change. Through their holistic and sustainable development model—Adopt a Village—they work to remove barriers to education and to empower communities to break the cycle of poverty. With our £5000 donation they'll be able to build a school in Sierra Leone that will ensure the children of that community have a shot at the future we all take for granted. And the real beauty is that when we're all old and grey this school will still be changing live because of the wonderful thing we did when we were kids.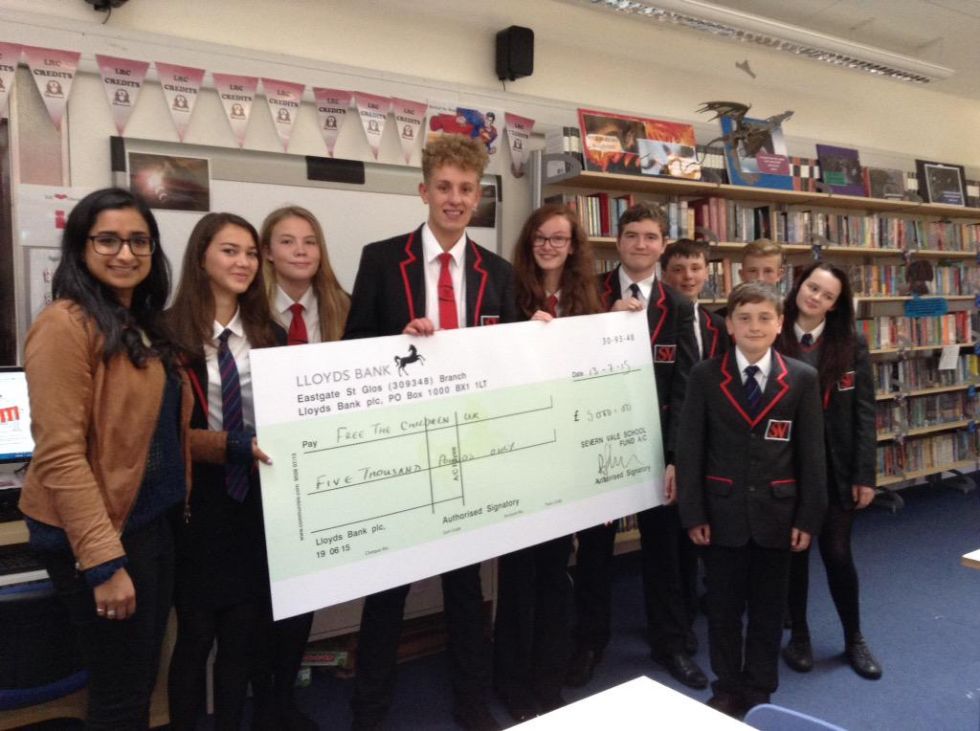 I for one am extremely proud of every one of our students for the effort and determination they showed to help those less fortunate than themselves, building a better world, one brick at a time.
Mr Hockaday